<< Back
Author: Rebecca Thomas24 August at 10:00AM
Gilda's Club Greater Toronto
Few things are more frightening than hearing the words, "You have cancer". From initial diagnosis, through treatment, and into management or recovery, patients and their families face new challenges, and new highs and lows that only fellow cancer patients and their loved ones can truly understand.
Gilda's Club offers a diverse set of programs, including adult support groups, child and youth programs, and helpful resources to members at no cost. Programs are diverse and engaging, and include exercise and nutrition classes, group support, summer camps, and bereavement support, all in a warm environment of understanding and inclusiveness.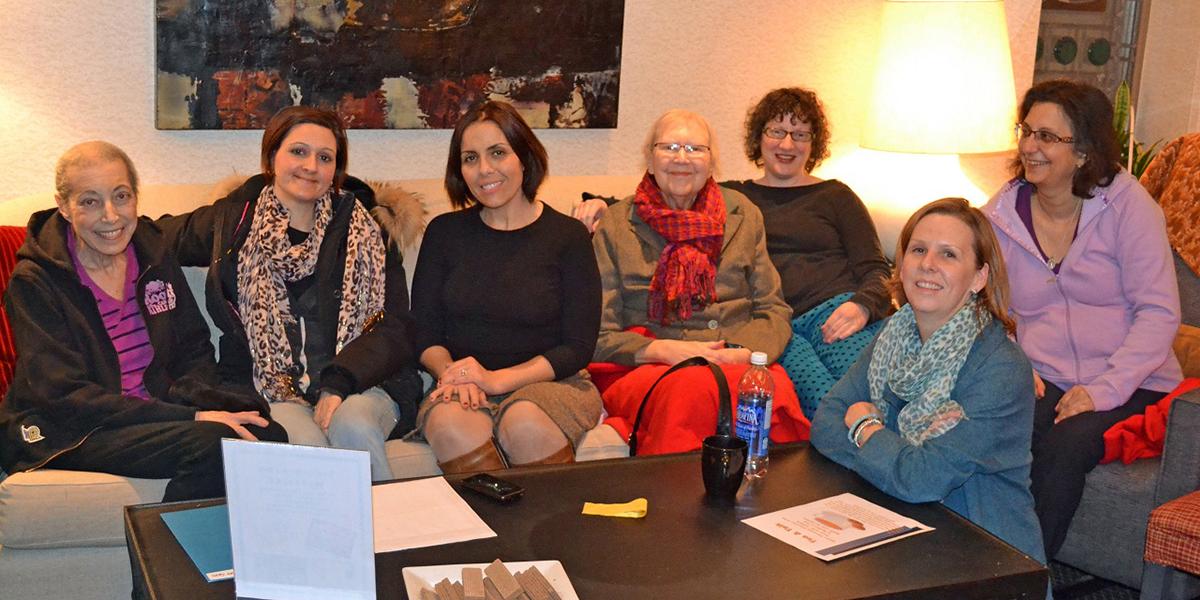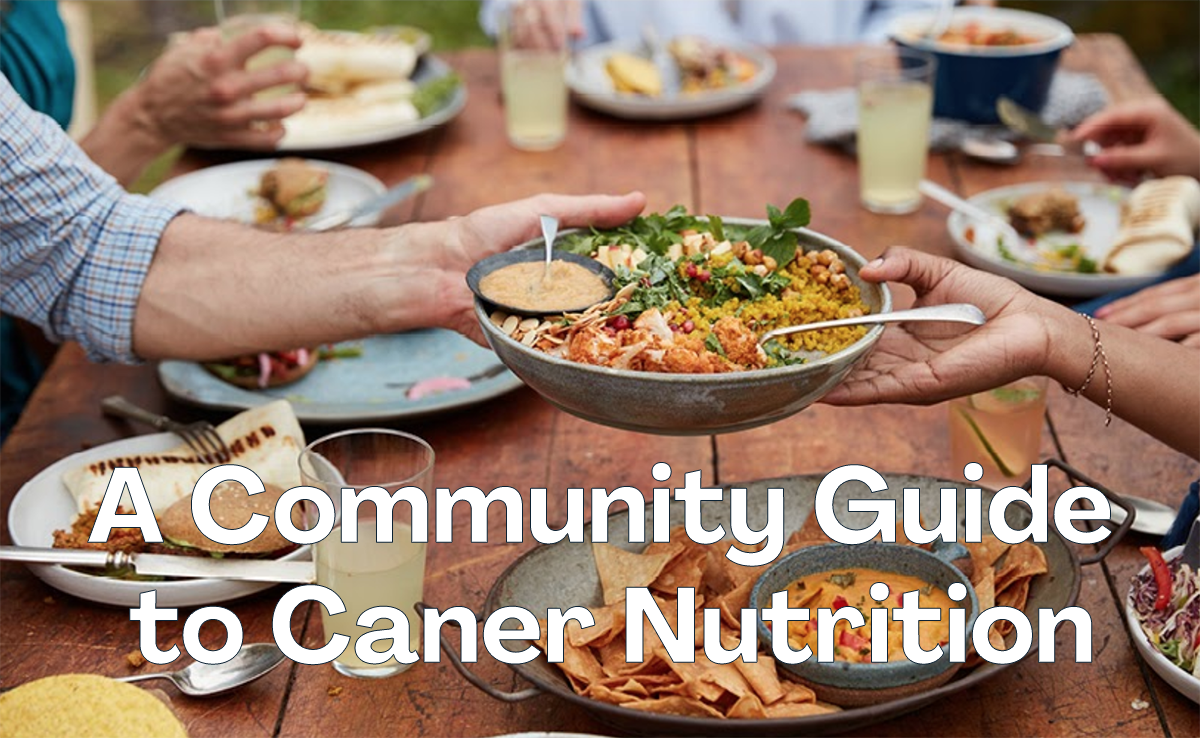 Founded in New York City in 1995, and named in honour of the late, great comedian, Gilda Radner, Gilda's Club Greater Toronto opened in 2001, and has been providing inclusive cancer support programs and services to patients and their families and friends ever since.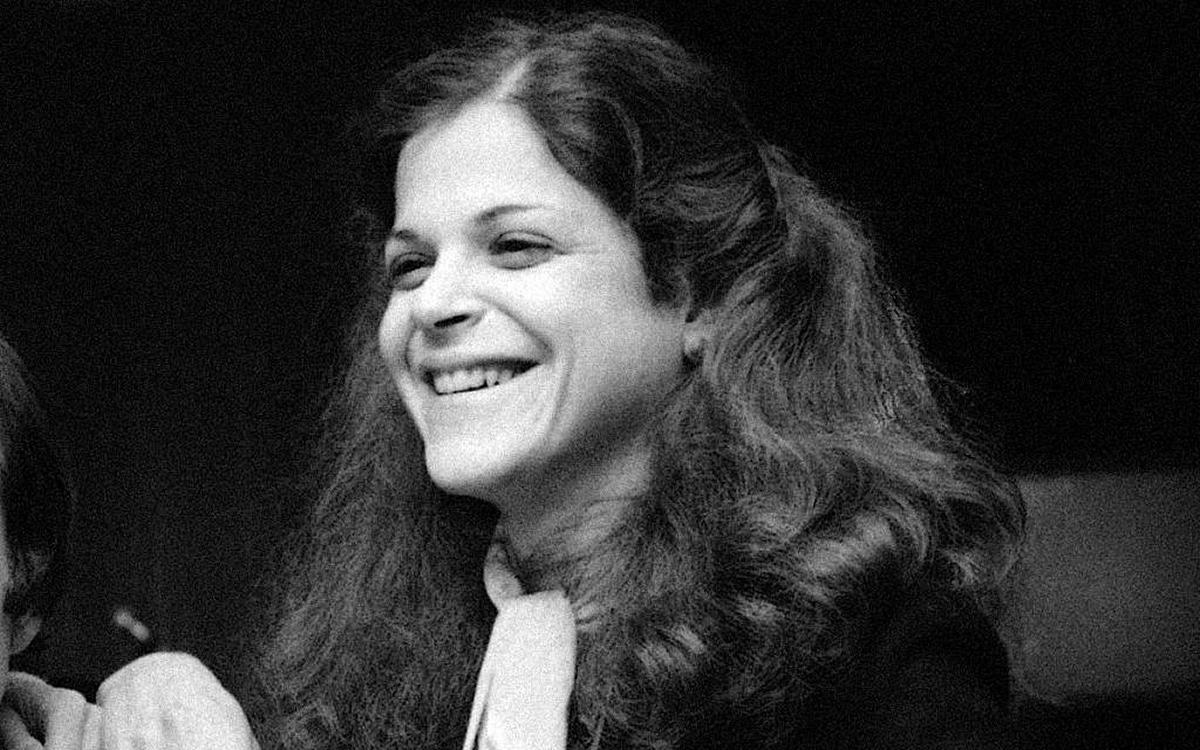 The recent outbreak of COVID-19 has forced all of the Club's support services to move from in-person to virtual formats, and they have done so quickly and successfully. These services and support are needed even more right now, as cancer patients are dealing with heightened anxieties and even more potential health complications. Members have expressed their gratitude that they can still connect with their Gilda's Club community.
Your PMI Toronto Chapter is proud to have been a small part of Gilda's Club's ability to continue to serve some of their most vulnerable community members and their families through this unprecedented time so they don't have to face cancer alone.
To learn more about Gilda's Club Greater Toronto's history and programs, or to find out how you can support them, visit them online at: https://gildasclubtoronto.org