<< Back
Chantel Girdharry01 July at 11:00AM
My Online PMP Experience - Chantel Girdharry
After I successfully completed the PMP exam, a number of people reached out about my experience. I'm here to share my experience and hopefully give you a framework for your own PMP exam journey. More importantly, I want this to bring encouragement to anyone who might find the exam a bit daunting! 
I'm a Project Manager for an awesome Human Capital Management company, based in Toronto. I've worked on projects in Pre-Sales, Marketing, Events, and more recently, client-facing software implementations. 
Taking the leap:
Registering for the exam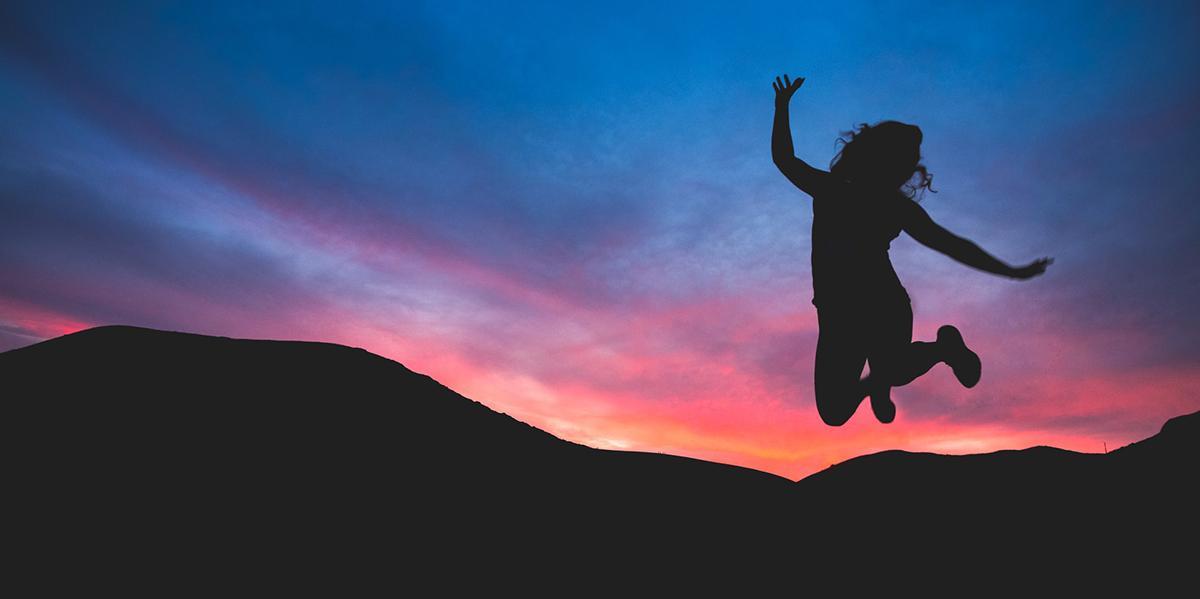 Before registering for the PMP exam, I did my research on what to expect. I also thought about why doing the PMP was important for me. A new gig? A higher salary? A new challenge? Credibility?
Then, I set milestone dates and determined the costs. There are several components to the PMP exam application process, including prerequisite hours of education and project work experience, and payment. 
To prepare for the exam, I decided to take a prep course online that was within my budget. As a member of PMI Toronto, I took advantage of the free PDF version of the PMBOK. 
From December to March I read the PMBOK, took the PMtraining course from February to April, and completed practice exams on an ongoing basis. I had my exam scheduled for mid - April because of test center closure due to COVID, I took it mid - May.
Exam preparation:
Study techniques and tools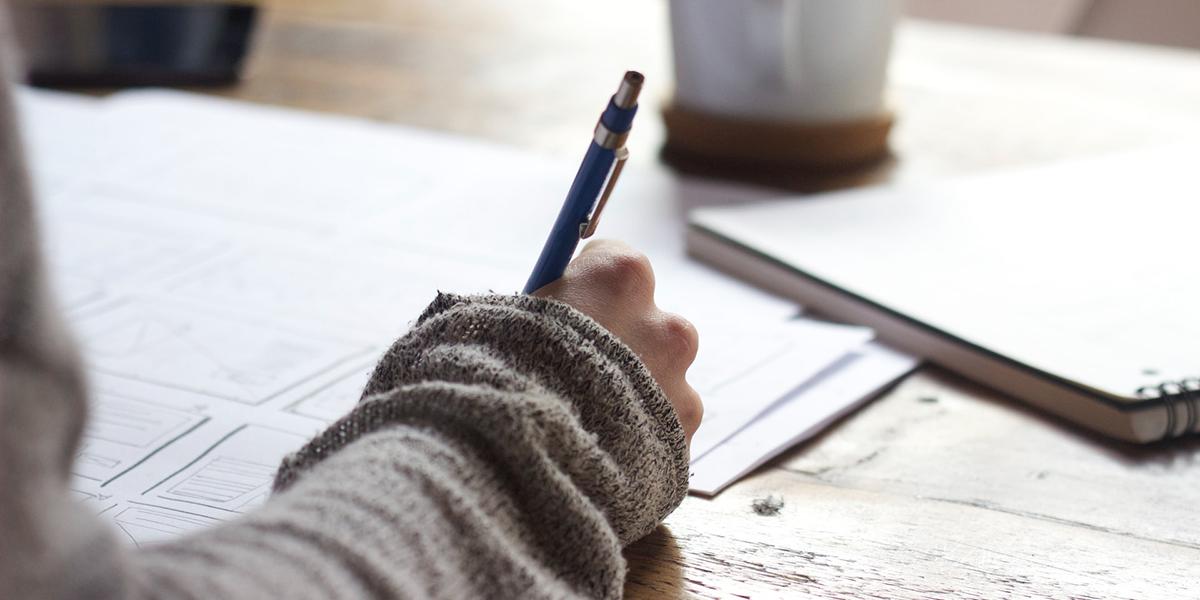 First, I created a schedule of how many PMBOK pages I wanted to cover each week. 
Then, I planned the days I would take practice exams. I would block time for a few 4 – hour practice exams and no distractions. 
Going through practice tests, I was able to gauge my understanding of the concepts and identify gaps in my knowledge. I would go back and review every question and explanation. 
There are a lot of terms and concepts to know. ITTOs (inputs, tools and techniques, and outputs) are important. There is no way I was going to memorize this but understanding connections between processes and their ITTOs is important. Mind mapping is a helpful tool for this. 
Here is a list of the tools and techniques I used: 
Mind maps 

Flashcards to memorize the knowledge area chart (page 25 of PMBOK)  
Lots of sticky notes with terms and equations!
Exam experience:
Lessons learned with the new online PMP exam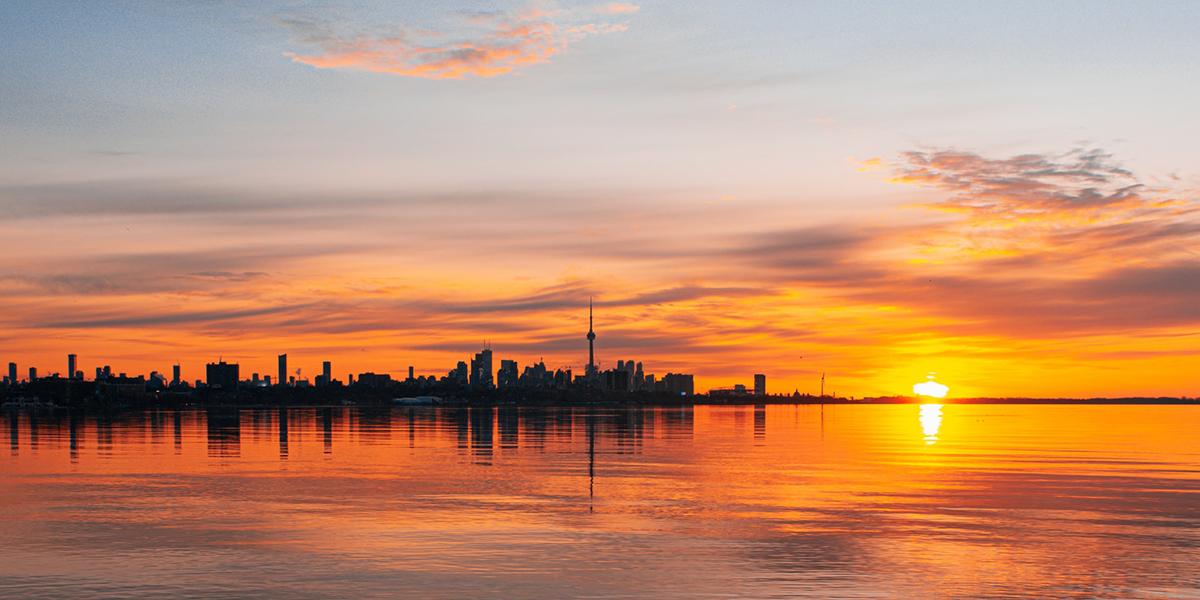 Now, it's the day of the exam and I am SUPER nervous. I scheduled it for 6 am on a weekend. I woke up at 5 am, had a quick breakfast, and made coffee. There is no eating or drinking during the exam.
Then I logged into the Pearson Vue system, followed the instructions, and the proctor chat window appears. If you plan to take the exam at home, please make sure you test your machine ahead of time and test the Pearson Vue system. 
The system includes a non – scientific calculator, whiteboard (I didn't really use), countdown clock, proctors watching the whole time. 
Keep in mind, the exam is now broken into two parts. After the first half, you can submit and take a 10-minute break then return to the second half. 
When reading an exam question, I immediately placed myself in the scenario. Put myself in the environment, understand the people I'm interacting with, the stage of the project…etc. The exam does not test your memorization of terminology. It tests your judgment that is backed by your knowledge of the PMBOK and exam outline. You need to understand all the concepts and the exam outline. The one thing you will want to memorize is the order of processes. 
For many questions, they are ambiguous, and sometimes I wasn't clear on what they were asking. I'm a perfectionist and this was a bit frustrating. Many times, there is clearly a better answer, but it wasn't even an option! 
Halfway through I was sure I bombed the exam, but there was no stopping at this point. I wanted to at least finish this exam and leave no question unanswered. 
My final report… above target in all process groups.  
I hope this was helpful! Happy studying and keep on going!