<< Back
Victoria Lee and Elizabeth Bartolo22 April at 01:00AM
2021 Ontario Project Management Competition: Highlights and Winners


What an incredible year it has been for the 5th annual Ontario Project Management Competition (OPMC). If you don't know what OPMC is all about, keep on reading. 
OPMC is based on a yearly competition hosted by the Wideman Education Foundation (WEF) - an inclusive community that promotes Project Management (PM) competences, skills, and opportunities to youth and students. This competition challenges college and university students to plan and execute business endeavors using project management know-how and align their project objectives to one or more United Nations Sustainable Development Goals (UN SDGs).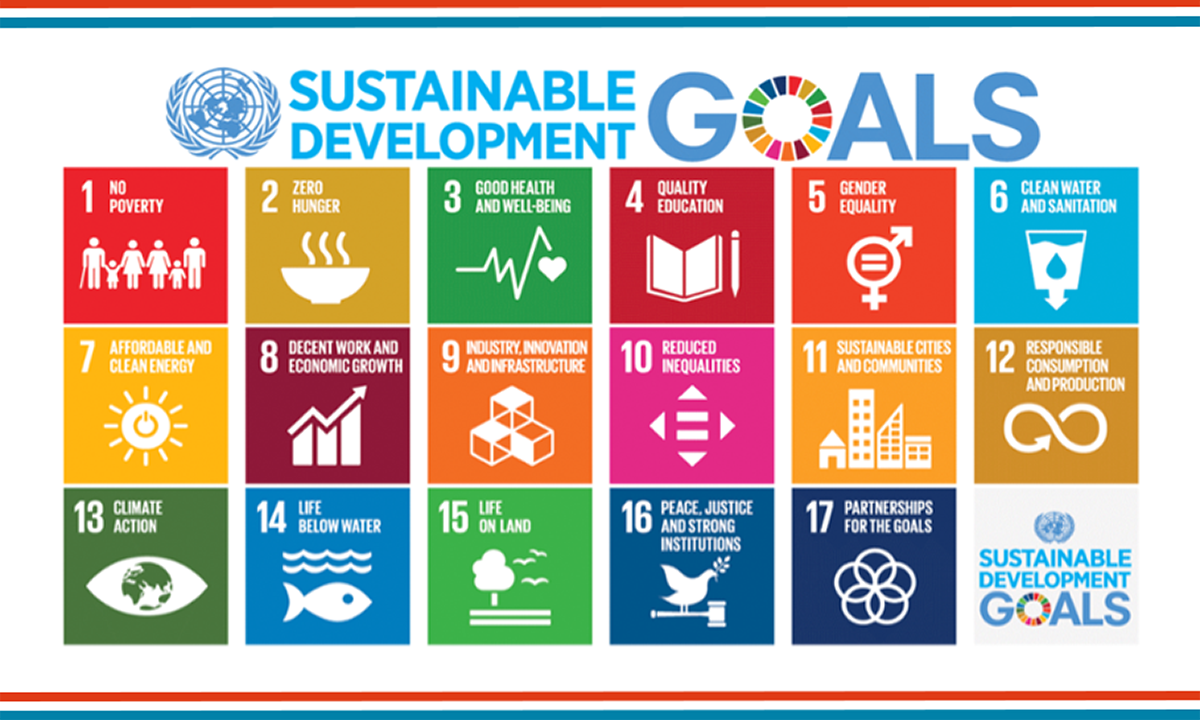 *The Ontario Project Management Competition (OPMC) is a promoter of the UN Sustainable Development Goals.

The Top 3 Winning Teams had the chance to win up to $4200 in cash and prizes. One prize to highlight are premium tickets to the "Project World Business Analyst World" Conference. This conference offers attendees the opportunity to attend educational sessions, network with global project professionals and listen to influential keynote speakers who can provide value to professional development.
Year after year, teams have delivered initiatives that have transformed their local communities and proven what the power of project management can achieve. This year is no exception. Competitors have submitted a written report that demonstrates how they have used project management to plan and execute their project. Then they presented their business deliverables to a panel of PMI/PMP-certified industry experts. All finalists received written feedback from the judging panel on their project report and presentation. The judges' comments are invaluable to the finalists because these experiences provide first-hand mentorship and advice which can be added to their professional portfolio of knowledge.
In collaboration with other Ontario PMI Chapters and OPMC academic partners, there was diverse representation from academic institutions, Colleges/Universities, and disciplines such as engineering, construction, and information systems technology. OPMC had great success hosting this experience virtually from the Information Session to Competition Day!
The Information Session offered clarity and direction on eligibility criteria, and insights on past winning projects. The Q&A session encouraged and supported competition hopefuls to confidently apply to the Competition. OPMC finalists were invited to present their project on Competition Day and the Winners were announced during Closing Ceremonies at the Ontario PM Youth Conference (OPMYC).
This year's competition has been incredibly competitive, the talent, innovation, and project management is outstanding! The decision for the judging panel to select the Winners was tremendously difficult.
First Place: DC GreenSite | Durham College (Oshawa, ON)
Team Member:  Saif Ahmed, Ian D'Sousa, Marc Monfredi, Lauren Proulx, & Matthew Zigelstein


The team from Durham College developed a website promoting green initiatives and local products to encourage green living within their school and community.

Their project objective aligns with the following UN SDG by supporting local green businesses and the use of sustainable products and services:

#9 Industry, Innovation, and Infrastructure

#11 Sustainable Cities and Communities

#12 Responsible Consumption and Production

The judges were impressed by their succinct delivery of project management through their report and presentation. They were prepared and confidently communicated their project objectives with tangible results that aligned with their highlighted UN SDGs.

Their commitment and passion to their cause is evident beyond this competition. This team has pledged to donate their cash prize to United Way - Durham, a charitable partner of Durham College. Realizing the devastating impacts that COVID has had on their community, this team chose an organization that would directly alleviate the strain caused by this pandemic.
Second Place: PM Document Repository – Project Pool | Algonquin College (Ottawa, ON)
Team Member: Angela Bischoff, Axel Ininahazwe, Shannon Kennedy, David Romano, & Joanne Wesley


The team from Algonquin College developed a machine learning software application. The application searches past project documents based on 87 output factors from the Project Management Body of Knowledge (PMBOK) to detect the potential percentage of success for a project.

Their project objective aligns with the following UN SDG by leveraging machine learning to drive project management efficiency. This software application would accelerate project initiation and planning phases by identifying best practices of past projects:

#9 Industry, Innovation, and Infrastructure




The judges applaud their innovation and overall presentation structure. The alignment with the UN SDG fostered innovation. The lessons learned will certainly help others that might run similar initiatives. Their teamwork shined through on Competition Day including the obvious stakeholder buy-in and well-defined risk.
 Third Place: Indigenous Project Management | Algonquin College (Ottawa, ON)
Team Member: Kanykei Akmatova, Laila El Sherif, Tyler Ling, Kamal Raftani, & Graham Wilson


The team from Algonquin College established a framework that integrates Indigenous knowledge and practices into a traditionally Western project management body of knowledge.

Their project touches upon all UN SDGs but predominantly focuses on one goal: Indigenous perspectives in project planning and delivery methodologies.

#10 Reduce Inequalities - with an emphasis on

#10.2 - to promoting universal social, economic, and political inclusion

The judges praised their in-depth knowledge of project management and the ability to deliver an engaging presentation that highlights the importance of their work. Quality Assurance vs. Quality Control was incredibly identified and related to the decline in mental health. Every aspect was very thorough and excellent from the overview to the executable plan all leveraging Indigenous practices.
Honourable Mention and Recipients of the Wideman Excellence Award: Virtual Food Bank | Seneca College (Toronto, ON)
Team Member: Akash Bayya, Pradnya Laxman Chava, Merrill Sunny Rodrigues, & Afridi Adam Sayed
The team from Seneca College saw a gap in the Food Bank where students who greatly relied on this service were underserved. They revamped the eligibility and selection process by developing an online model that more closely aligned with the fundamental purpose of a Food Bank.

Their project strongly aligns with the UN SDGs by ensuring that resources were distributed to those who need it most:


The judges were pleased to present the Wideman Excellence Award to this team for their initiative that supports the diversity, equity, and inclusion of their peers, while clearly addressing an institutional concern. The team used a Kanban to help improve a process that will better serve the community for the foreseeable future. Their project truly embodies the power of what project management can do for one community.
 Gratitudes
The OPMC Organizing Committee would like to thank the judging panel for their dedication to the profession, volunteering their time, and sharing their expertise throughout the competition. OPMC would not be possible without project experts who are willing to grade reports, listen, prepare, and provide advice to these youth leaders. This year has been incredibly challenging given the global situation, but all of our OPMC competitors have risen to the occasion and brought positive change within their communities, to the province, and globally by contributing to the 17 United Nations (UN) Sustainable Development Goals (SDGs) targets. A very big congratulations to all OPMC competitors and finalists. You should all be very proud of all that you've achieved!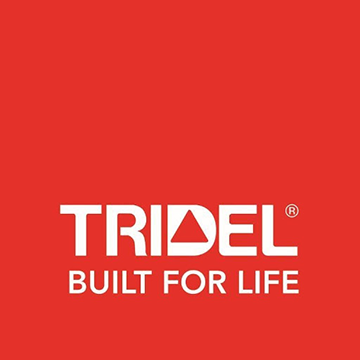 Thank you to Tridel for providing students in construction project management with new graduate opportunities and your commitment to sustainable development.


Thank you to LinkedIn for providing career and skill development services to support continuous growth in emerging young professionals.

Thank you to MacGregor Communications for providing education knowledge, global networking opportunities, and supporting our youth.

Thank you to the Wideman Education Foundation (WEF) Board of Directors for your belief, collaboration, and partnership throughout!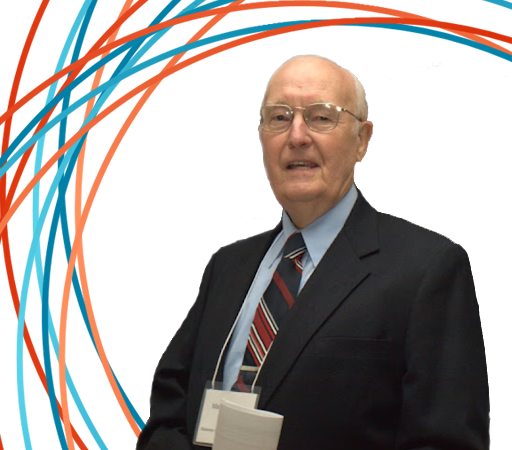 Thank you Max! You have inspired thousands! You continue to inspire us each and every day! We are "standing on the shoulders of giants" like you in the Project Management Profession!

We look forward to the 6th Annual Ontario Project Management Competition (OPMC) on Saturday March 26th, 2022. Applications reopen in Fall 2021. With the possibility of hosting in-person events in the near future, OPMC is anticipating a return to Ryerson's Ted Rogers School of Management (TRSM).