<< Back
Author: Rebecca Thomas06 August at 10:00AM
Second Harvest Food Rescue
No Canadian Left Behind
Over the past year, through our members support at events, your PMI Toronto Chapter was in a position to be able to give back to our local communities. In the coming months, we look forward to sharing a few features on the organizations the Chapter has been able to support in small, but meaningful ways. Is it possible to save the environment AND support at-risk people at the same time?
Every year, the grocery and foodservice industry sees an abundance of nutritious and healthy food thrown out and into landfills. At the same time, thousands of Canadians struggle with food insecurity, and often can't reliably eat one, let alone three, nutritious meals a day.
For over 30 years, Second Harvest has been working to rescue and redistribute nutritious food to Ontario's most at-risk, food-insecure people, and their work has never been more important than it is now.
In 2019, Second Harvest redistributed 15.6 million pounds of healthy food to 1.080 community agencies across Ontario and British Columbia. The impact on communities has been huge, and the environmental savings are impressive.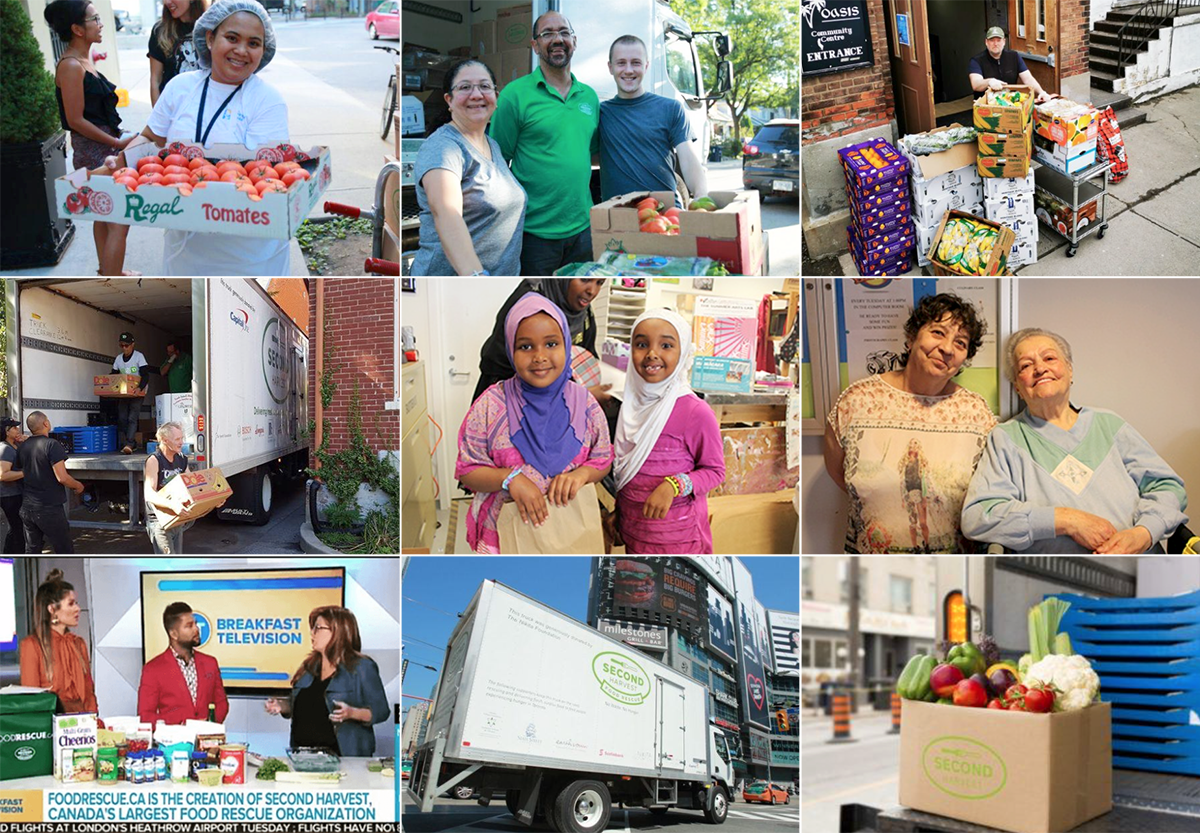 Your PMI Toronto Chapter is proud to have been able to lend support to Second Harvest Food Rescue – support that is even more critical now, as we enter into such uncertain times when food insecurity is such a growing issue of concern for so many people and families in our city.
To learn more about the work of Second Harvest, or to find out how you can participate in any of their programs, visit their website: https://secondharvest.ca.
"Thank you so much! PMI's donation and will allow Second Harvest to rescue and deliver enough food to provide thousands of meals for people in need. Especially during this extreme time of need, this food will be critical to providing for those most vulnerable in our community!
On behalf of those we serve, thank you for your generosity!"
Sandra Leutri
Corporate & Community Partnerships Manager
Second Harvest Food Rescue
https://secondharvest.ca/who-we-are/