<< Back
Michael Becker09 August at 10:00AM
2022/2023 Year End Message From The Chapter President
Message from the President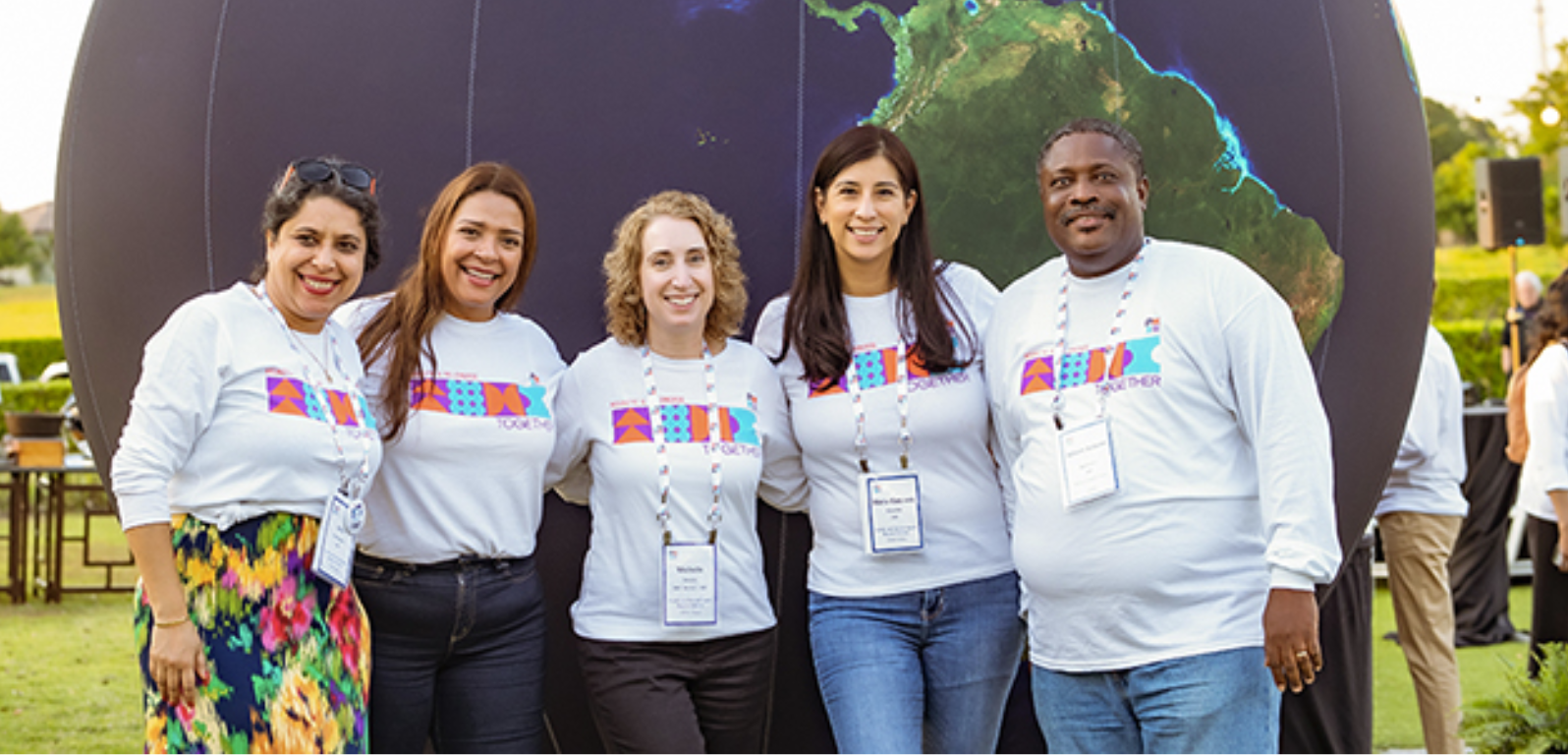 As we navigate through the ebbs and flows of this dynamic year, I wish to extend my heartfelt appreciation to our members for choosing to invest in their professional development and our community by maintaining their membership. Through your membership and engagement with our programs, PMI Toronto is one of the largest chapters in the world.
The Special Members Meeting occurred in May and marked a significant milestone in our Chapter's journey. In this meeting, our members voted in favour of adopting new bylaws that align with the Ontario Not-For-Profit Corporations Act (ONCA) and brought about several changes to simplify operations such as the alignment of our fiscal year to the calendar year. It signifies our collective commitment to adhering to the highest standards of governance. I would like to express my profound gratitude to our devoted volunteers who, over the past few years, have tirelessly revised and refined our bylaws multiple times, leading us to the approval and enactment of the current version.
As we bridge the gap between now and the new fiscal year starting in January 2024, our Board of Directors and numerous volunteer committees continue to purposely focus on the three main strategic objectives as established in July 2022:
Member value and retention
All Chapter core programs must be of value and benefit our members
Cohesive programming and communication strategy  
Focus on key high-quality events, experiences, and content as opposed to quantity 
Reduce complexity
Streamline Chapter processes, deliverables, and operations across all programs to maximize the membership experience 
Every Chapter offering and external partnership has been evaluated through these objectives and has resulted in winding down certain efforts that did not meet the criteria for member value for the resources invested. A streamlined and restructured offering of programs has also resulted in decreased volunteer burnout, right-sized communications cadence, and allowed us to revamp policy and technology to reduce the complexity for our volunteers to execute the programs.
One of these decisions was to wind down training operations. These commitments were significant overhead in coordination, delivery risk, burnout, and a conflict of interest in running a for-profit program under a non-profit organization. Instead, we have partnered and continue to look for partnerships with PMI Authorized Training Partners (ATP) that can provide exclusive discounts to PMI Toronto members looking to register for PMP, CAPM, and DASM training, among other content offerings. These partnerships also contribute a nominal amount of revenue to PMI Toronto. Earnings are reinvested in our operations and provide programming and services to you, our membership.
In line with our commitment to creating a vibrant and connected community, we have successfully hosted several online professional development events across a breadth of topics and industries, and have focused our in-person offerings to provide meaningful networking opportunities. These events have invigorated our sense of community and reinforced our shared love for project management. We look forward to having more in-person offerings towards the end of 2023 and throughout 2024.
As we conclude yet another fruitful cycle of our mentorship program, we recognize its merits through the positive feedback received. However, for a PMI chapter of our size - one of the world's largest - the need to extend the program's reach and scalability is clear. The Board is currently focused on reinventing this program, seeking formats that can scale more effectively and serve a larger fraction of our membership, all while refining our model to facilitate a successful match between mentors and mentees throughout the year. We extend our heartfelt gratitude to the Chapter volunteers and mentors who have been the backbone of these programs over the years, and we anticipate the return of our seasoned mentors, as well as welcoming new ones when our reimagined program launches in 2024.
In efforts to simplify processes, collaboration, and communication, we have also revamped the policy and structure around volunteering. All volunteer committees, previously referred to as portfolios, will soon be made available through a landing page on the website for members to view at any time. This visibility and simplified language bring us closer in line with other non-profits, and volunteer titles now more properly reflect their contributions to a committee responsible for deliverables and in-line with our mission, vision, and business plans for the year.
We are deeply committed to maintaining the high standards and reputation of PMI Toronto and, by extension, our profession. To ensure that everyone involved in volunteering upholds these values, we have recently updated our policies. The aim is to provide clarity on volunteer roles, involvement, and expected contributions right from the start, which helps us foster an accountable volunteering environment.
I express my gratitude for your active participation in our PMI Toronto community. Your continuous learning, sharing, and passion for project management drive the success of our community.
Wishing you and your loved ones a delightful summer. Stay safe and enjoy the sunshine!
Sincerely,
Michael Becker, PMP
PMI Toronto Chapter, President