<< Back
Julia Turkheim07 December at 02:00PM
My PMP Experience – Writing the New Exam (March 2020 Pilot)
Hi! My name is Julia Turkheim.
I'm a Senior Policy Advisor with the Government of Ontario where I lead projects focused on improving services for children and youth with special needs and their families.
Project management is a big component of my work in developing and introducing policy change, and has always been an interest of mine, so pursuing the PMP to validate my skills and experience made a lot of sense for me.
Deciding to write the new exam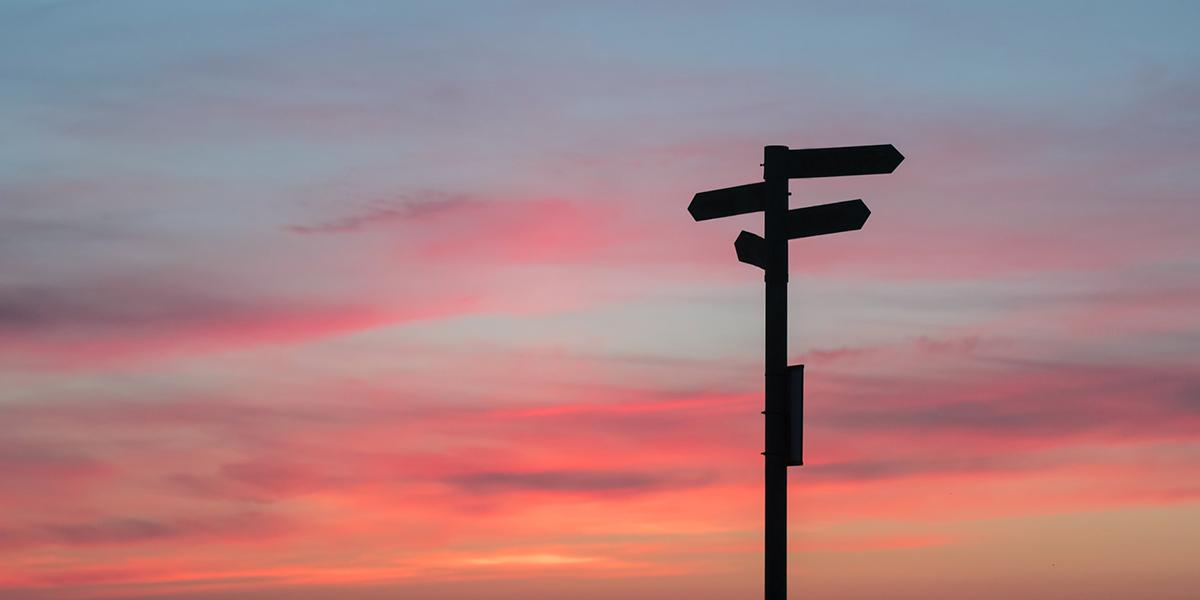 Upon applying to write the PMP exam in January 2020, PMI extended the invitation to participate, as part of a small cohort of applicants, in a pilot test that provided early access to the new PMP exam. The new exam introduces three new domains (people, process and business environment) and incorporates an equal split of questions based on predictive and agile/hybrid approaches.
Not having any formal experience with agile project management, I was nervous to write the new exam, but ultimately wanted to test my knowledge against current best practices and make sure I had a handle on the full landscape of value delivery. I signed up to write the pilot exam in March.


Preparing for the exam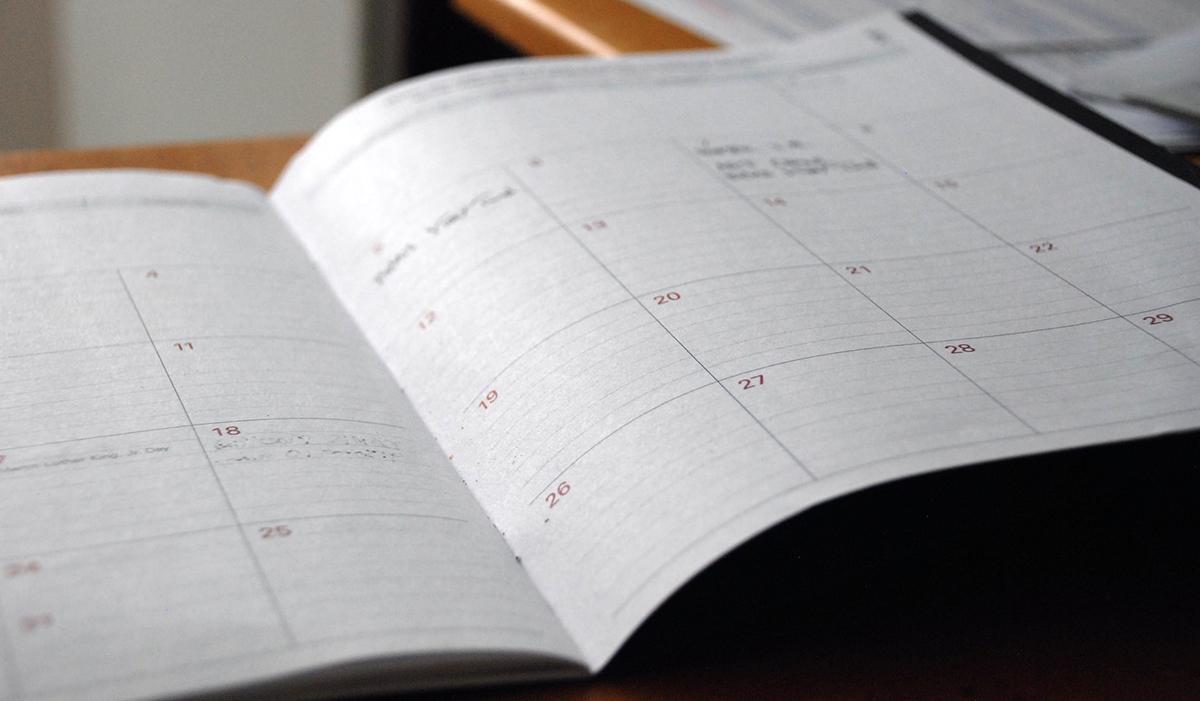 Because I had recently passed the CAPM exam in 2019, I already had a good handle on the PMBOK and was able to leverage that knowledge in my preparation for the PMP.
A key challenge for me was that the new exam introduced new content, and at the time there wasn't much available in terms of study materials or prep courses that were tailored to reflect the updated exam. As a result, I had to get creative in identifying resources that would help me along my self-study journey.
For me, my study plan started with identifying my knowledge gaps. PMI issued a helpful exam content crossover map that I used to help guide my studying, including to identify how the new exam content aligns with the PMBOK (6th edition) and what content areas might need to be supported through additional resources.
From there, I started researching and identifying reliable resources and scheduling my study plan to make sure I gave myself the most time to focus on the areas I knew the least about.
Part of this study process involved reaching out to a handful of certified PMs within my network to get their advice on preparing for the PMP and any specific resources they would recommend for growing my understanding of agile project management. One specific resource I was pointed to is Disciplined Agile which is an "agnostic agile" tool kit that adopts some of the most helpful techniques from across agile, lean and even traditional project management approaches.
Some other resources I found helpful in preparing for the new exam:
The

PMBOK

– it's long, but worth a read or two! I was successful in studying from the PMBOK 6th edition text, but the 7th edition launching in 2021 should offer even more relevance as its content will align with changes in the exam to reflect a broader range of project management approaches.

The

Agile Practice Guide by PMI

– a helpful starting point for someone with little experience practicing agile and a limited knowledge of the language and key concepts. I found it pretty high level, but it helped me to figure out what I didn't know and where I needed to focus my studying. 

After reading through the practice guide, I found myself watching and re-watching quick 5-10 minute

videos on YouTube

to help clarify concepts that were still a bit foggy. There are a ton out there! Find ones that resonate with you.

Lastly, I found it helpful to scan through the

articles and resources available on the PMI website

. I was able to find key information on topics like 

Disciplined Agile

and take a deeper dive into specific project management enablers like servant leadership and project risk management through 

PMI's Thought Leadership

offerings.
If self-study isn't your thing and you'd prefer a more guided study experience, PMI Torondo does offer PMP prep courses. Keep your eyes peeled for upcoming course offerings!
Writing the exam
Unlike the CAPM, the PMP relies little on memorization. Your success is based on your ability to draw on your understanding of the PMBOK, and leverage the good judgment and lessons you've learned through your professional experiences.  
The PMP is definitely more of a "what would you do" (all things considered) vs. a "what do you know" targeted test of memorization. As a result, it took me almost the full 4 hours to write the exam, with the majority of questions having me think pretty deeply about the scenarios and dilemmas presented.
Results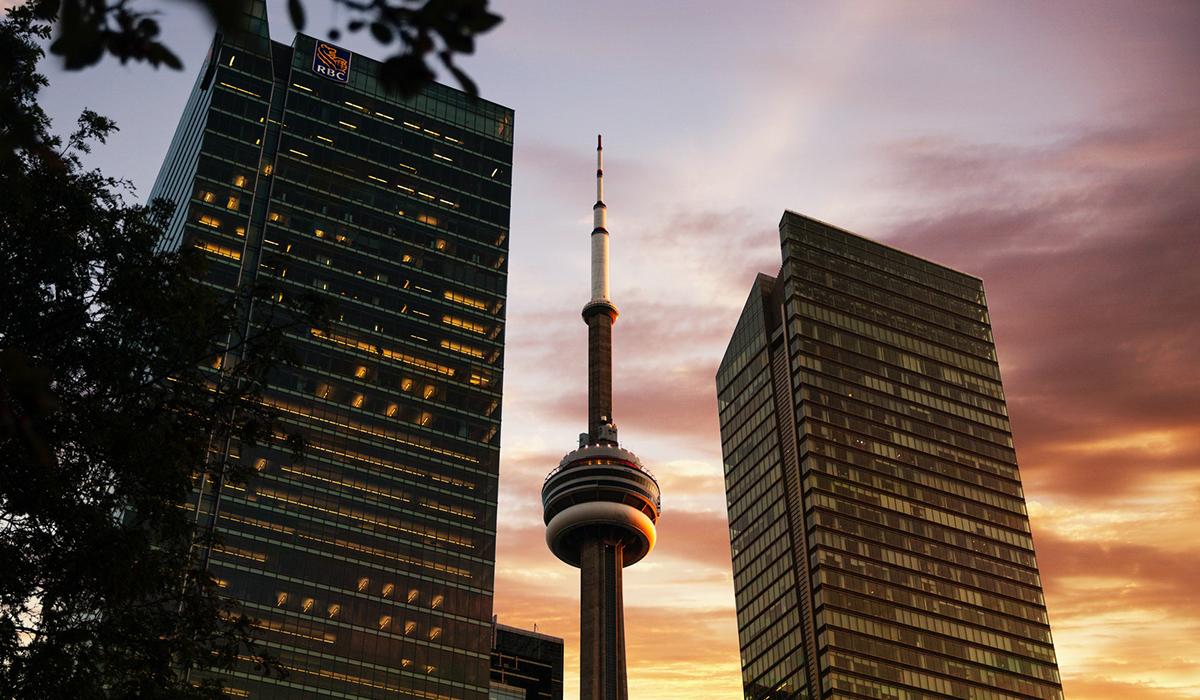 Despite leaving the testing centre feeling uncertain about my results and wondering if a re-write was in my future, I ended up passing the exam with Above Target scores across each of the three domains.
Writing the new exam was a great opportunity to test my knowledge against current, industry best practices and confirm that I'm on the right track with my approach to project leadership. It also gave me the push I needed to dive into the world of agile and I feel more confident as a PM as a result. 
With the new PMP exam launching fully on January 2, 2021, it's a great time for aspiring PMPs to apply, set out their study plan and take the first steps toward their certification. 
Wishing you luck, wherever you are in your PMP journey!
Julia
Photo Credits
Street sign photo by Javier Allegue Barros on Unsplash
Monthly schedule photo by Eric Rothermel on Unsplash
Toronto skyline photo by Andre Furtado from Pexels