<< Back
shirley.yuen04 April at 02:40PM
Party Like a Business Analysis Rock Star!
By Laura Paton, Joy Beatty, Cheryl Lee, Sue Burk The PMI TORONTO chapter is proud to be home to the first business analysis community within a PMI chapter. We have seen the community steadily grow over the last 3 years and its success represents additional proof that a need exists for project management and business analysis to be under one roof as there is a strong correlation between these professions. The PMI TORONTO chapter hosted a public review party titled "Party Like a Business Analysis Rock Star" at the Hard Rock Cafe within the public review window.
Dave Bieg
, Program Manager for Business Analysis and Requirements at PMI, came in to co-host the event with me. Here are a couple of photos from the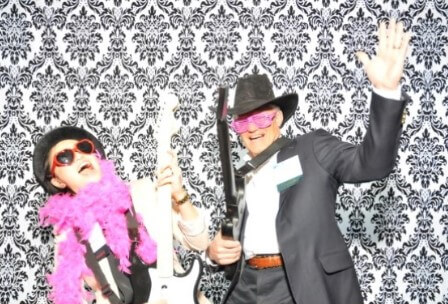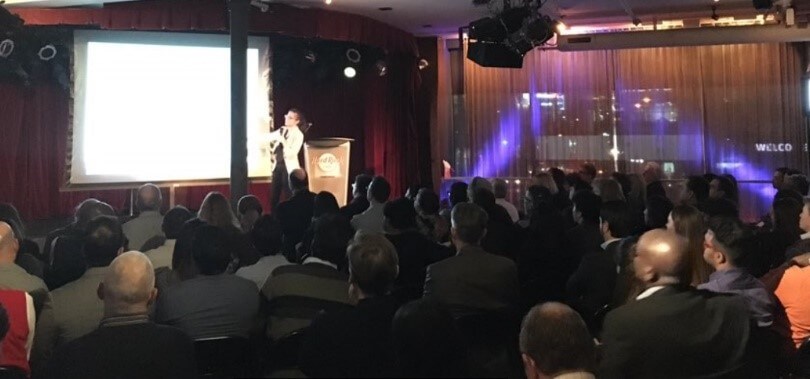 event, the first is Dave and me partying like a BA rock star!  Highlights of the presentation included:
Insight on PMI's latest products/services supporting business analysis
An overview of the layout and components of the PMI Guide to Business Analysis (includes the Standard for Business Analysis)
Tips on applying this new standard in your organization on projects of varying size/complexity and of different project life cycles, including agile
I had used the
cooking analogy
I blogged about last year to illustrate how to use the upcoming publication and provided many examples from the guide, including collaboration points and
tailoring tables
that Joy recently blogged about. Folks were super excited about the idea that this upcoming publication will be one stop shopping – all in one standard! We received overwhelming support and positive feedback from the crowd of about 200 project professionals that attended the event and are being encouraged to throw a second celebration when The PMI Guide to Business Analysis (Includes The Standard for Business Analysis) is launched later this year, and I invite you to do the same at your local chapter! We have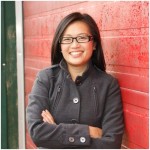 many resources that we can share with you if you're interested, just send me a note! After witnessing the excitement and enthusiasm for the guide and standard from the folks here in Toronto, I was pumped to see the comments from the public review! The core team jumped right into adjudicating the responses the day after the public review window closed. We are so grateful and impressed with the effort and insightful feedback provided by the community! Thank you! Did you participate in the public review process? What aspect of the new standard are you most excited about?