<< Back
Ajun Appukuttan, Prachi Gohil 24 March at 07:00AM
PM Tips: Microsoft Project–Built for Project Success

Project management is an essential part of several organizations. The expertise and experience of project managers enable businesses to meet their unique project objectives on-time and within budget. As remote and hybrid work gains popularity, organizations have grown more invested in software that will make project management more efficient.
Microsoft (MS) Project is a flexible, scalable project and portfolio management solution that provides efficient management across teams and projects. It gives insights into making informed business decisions. It is designed to assist professionals working on diverse projects from the ground up. The combination of project planning, resource allocation, budgeting, schedule management, and project tracking, all work together to lead teams to project success.

As project management professionals, we wish to share some features that have helped us and explain how useful they can be to your projects. This software solution is one that every organization must invest in to help projects succeed and teams be productive. Here are some key features.
Template Library
The template library is a great resource for new and experienced PMs. You can easily map out your project logistics using MS Project. The library is an essential resource with templates for such requirements as a charter, timeline, budget, and schedule. This repository can help you save time on creating project plans. It also minimizes the need to manually construct, record, and manage critical project components.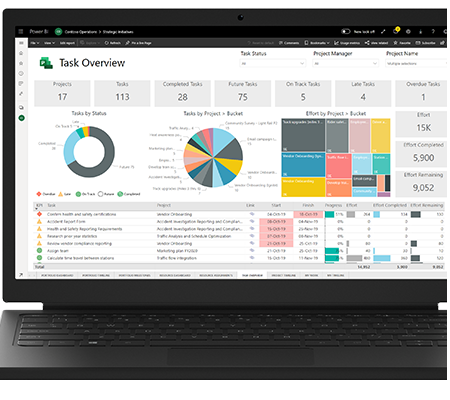 Planning and Scheduling
Microsoft Project offers an organized and systematic approach that allows professionals to prioritize and define tasks. Once the activities are defined and dependencies determined it becomes quite easy to assign tasks to team members. This planning and scheduling feature assists you in prioritizing tasks, eliminating roadblocks, and enabling project teams to complete their duties efficiently. Scheduling doesn't have to experience a roadblock. The team calendar feature ensures transparency and smooth workflow. MS Project even sends notifications to respective team members, which helps keep their responsibilities and work schedules on track.
Resource Management
Resources are a valuable element for any project. Once the project activities are defined, resources are assigned; it is crucial to manage them. MS Project has categorized the resources into three significant categories: work, materials, and cost. Resources in a project are valuable elements that enable the project team to deliver value continuously. If your project is on a fixed budget, resources can be scarce. MS Projects provides the project manager an option to allocate funds as required or beforehand to ensure there are no constraints in the future phases of the project. Projects can face challenges and techniques can be utilized to speed up the timeline such as fast-tracking, resource reallocation, and project crashing. MS Project can point out adjustments instantly to meet desired goals. It allows you to view available resources by allocation, cost per resource, time, and availability. This guides project managers to analyze the requirements and reallocate resources if needed by giving an overview picture of the whole project. These techniques are highly efficient factors.
Project Assessment
Need help keeping track of project milestones? Reporting is a sure-fire way to measure your project's progress. MS Project allows project teams to customize reports by their requirements. For example, during a project cycle, when you need to compare how much work has been performed and how much still needs to be done; the project team can generate burndown charts to assess their progress and productivity levels. It's a handy tool.
Timeline View
Tracking project status is easy and accurate with the MS Project's timeline feature. The project manager used the timeline view to get a look at the whole project—top-down view—and they can use various formatting options to show the best view. You can easily assign different colours to different project phases. This works not just for project managers, but it allows stakeholders to view the project progress. It is a convenient and accurate feature.
Manage Multiple Projects
Have you ever had to manage more than one project or several work packages? Microsoft Project assists in prioritizing tasks, defines actions required for each, and assigns task to appropriate team member. The shared team calendar gives complete visibility across departments avoiding communication gaps. The synchronized calendars notifies the team promptly about upcoming meetings and events and guarantees openness and a seamless workflow.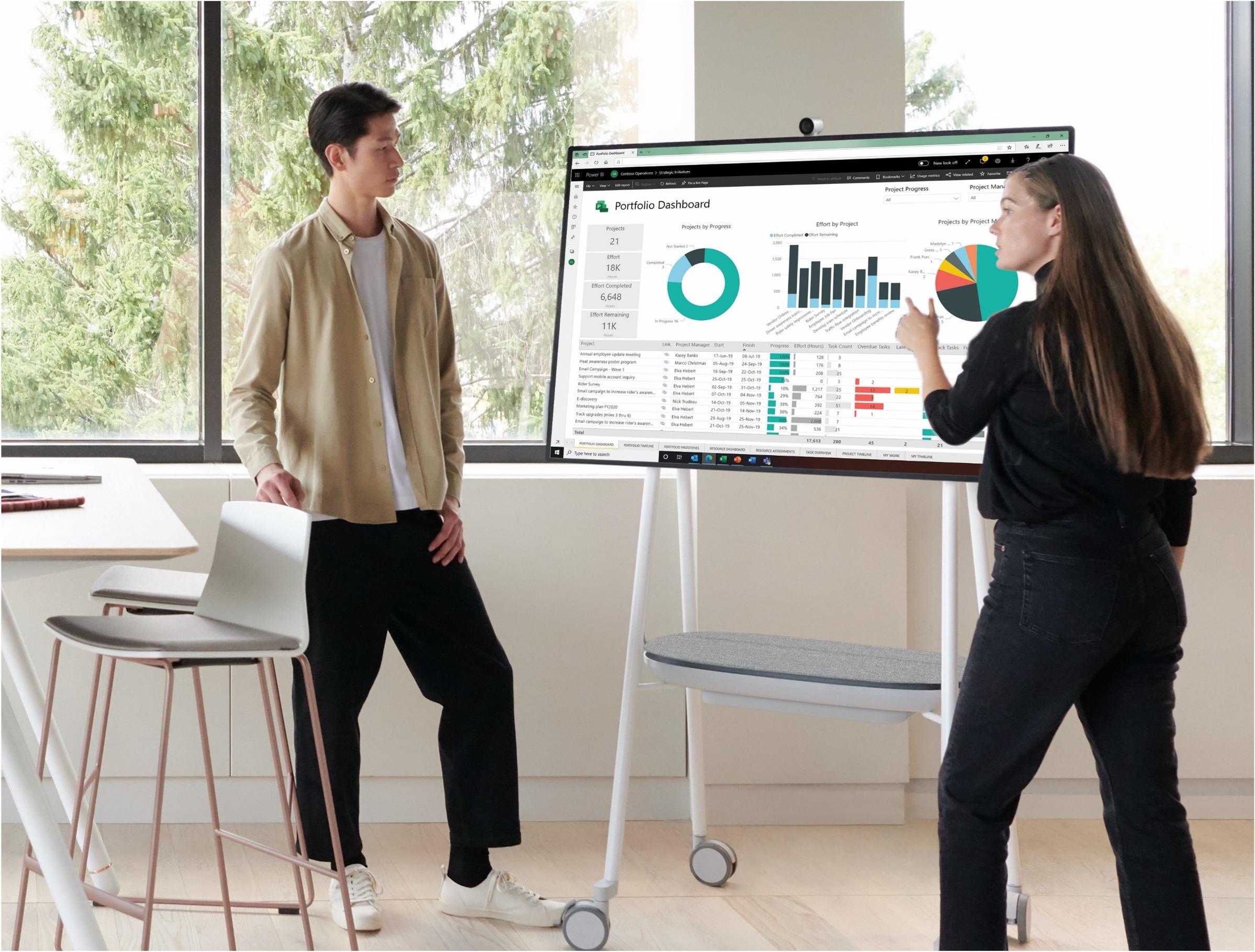 A Software that You Need
MS Project is a project management software used around the world because of its user-friendly interface and seamless integration with multiple tools including Office 365 Suite, JIRA, Power BI, and SharePoint.  As a project professional if you enjoy streamlining processes or keeping your digital files organized, MS Project is a tool worth exploring.
It enables project managers to perform the project stages efficiently. It covers areas for scheduling, budgets, and resource allocation. It also facilitates Gantt charts to track the project and precedence diagram, identifying the critical path that is the most effective for the project.
MS Project is a software every organization managing any level of project must invest in for project efficiency and success.