<< Back
Julia Turkheim11 November at 11:00PM
Exploring PMI Toronto Member Benefits with Manulife Financial
Did you know that as a PMI Toronto member you have access to a Volume Discounted Group Insurance Program through Manulife Financial?
Keep reading to learn more about the comprehensive coverage you can access through Manulife's affordable benefits package!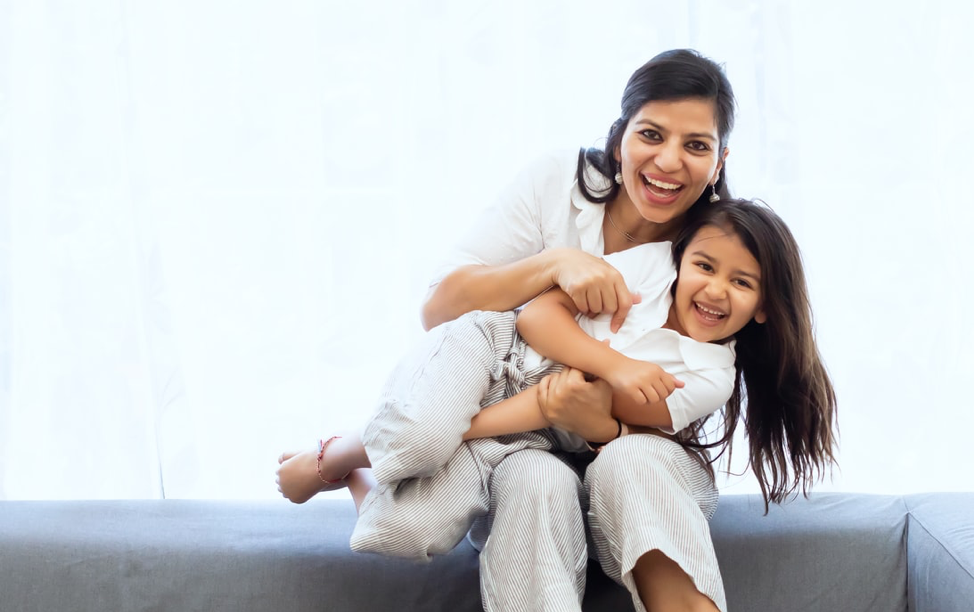 Affordable Health and Dental Plans
These low-cost benefits include:
A plastic drug card which covers your insurable drug costs
A travel plan for those weekend getaways, including around-the-world coverage with 24-hour worldwide medical assistance
Semi-private hospitalization
Dental plans ranging from the most basic to the most comprehensive coverage types
Vision care
Registered specialists including Massage, Chiropractic and Naturopathic benefits
Homecare and nursing benefits
Guaranteed acceptance on Manulife's base plan, with 8 levels of plans to choose from, so you can get exactly what you need

Start with the most basic or move all the way up to the Cadillac version
No medical examinations required
Easy sign up and no medical exam required – to participate, simply visit the PMI Toronto Benefits page to fill out the application and personal health care declaration.
Premiums are tax-deductible
If you're self-employed or a small business owner, you can deduct this benefit from your income.
Easy to complete
online application
Visit the PMI Toronto Benefits page to download the program brochure, get
pricing, and apply online. No human interaction required! And as for claims, there is no
need to fill out lengthy forms – most prescription drugs and dental claims can be
processed for you electronically.
Best Doctors included in
your health and dental plan

Upon diagnosis of a serious illness or injury, you can receive an evaluation of your
medical records by world-class specialists who review the initial diagnosis and
recommend appropriate treatment options. This fast, yet in-depth review can reduce potentially serious complications from a misdiagnosis and can help your local physician determine the proper course of action.
Best Doctors is an essential part of your health plan with Manulife.
Make the payments on
your credit card
Why miss out on points? Make payments on your credit card and collect Air Miles and Aeroplan points.
Discounted Disability Insurance
for the Project Manager

If you are self-employed, it is a necessity that you have personal disability coverage as government programs can be limited. Through this program, you can pick up comprehensive coverage and enjoy considerable savings.
Non-Medical Critical Illness
coverage of up to $75,000

If you are diagnosed with a critical illness such as cancer, a heart attack, or a stroke, you will be paid a lump sum amount of $75,000 Tax-Free. There is no medical questionnaire required – all you have to do is fill out a simple declaration and you are approved.
Service with a smile
Talk with one of our trained representatives and they will be happy to assist you!
If you would like to find out more information about the program, please feel free to contact us at 416-783-PLAN (7526) X 1 or visit the PMI Toronto Benefits page to view and download an application.
We look forward to working with you!
Sincerely,
John Klotz
Northwood Mortgage Life Insurance Corporation
Benefits Broker
416-783-PLAN (7526) X 1
john@northwoodmortgagelife.com
Northwood Mortgage Life is a subsidiary of Northwood Mortgage Ltd. Northwood Mortgage Ltd. is the largest independent mortgage broker in the GTA.
Along with its dynamic insurance advisory, it offers serious discounts on mortgages to hundreds of thousands of Canadians.