<< Back
shirley.yuen07 November at 09:00PM
When the Time Comes To Let Go...
When the Time Coes To Let Go...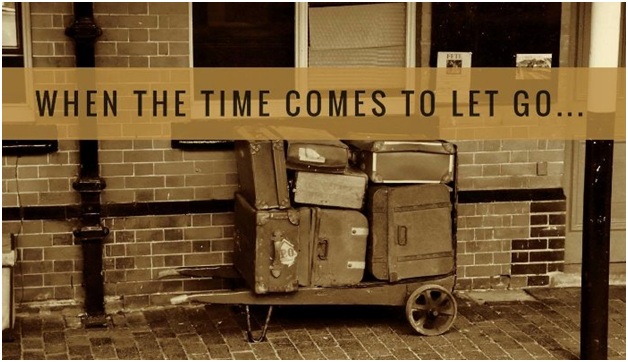 By Yvonne Ruke-Akpoveta
Before moving to my new home, I had been careful over the years in my previous place to only buy furniture out of necessity and nothing too expensive. I wanted to be practical and forward thinking as I was living in rented accommodation; at least that is how I reasoned with myself. However, I still bought a few nice pieces that I hoped would travel with me when I moved to my own place. And when the time finally came and my closing date drew nearer, I prayed and kept my fingers crossed that this would be the case. I sometimes got the urge to visit the building site and do some measurements, but in the end, I opted to study the floorplans and conceptualize how the old furniture would fit in. Though this helped, I realized the proof was going to be in the pudding. Though I had bought some items specifically to fit my old home and to meet a need at the time, I was now looking for ways to make it fit into the new place. I measured and re-measured, tried to make it fit, but nope, it just did not work. This often at times mirrors life as we know it - when faced with change - we sometimes embrace the change, resist it, or embrace it very reluctantly. In the new life, job or experience that we may be facing right now, are we struggling to hold on to an old habit or process, is there a personal or work relationship holding us back that we are refusing to let go of, are we opening ourselves up to new opportunities and experiences, or are we trying to force the old into the new and hold on as tightly as possible. One of the things I always knew I would let go of was my sofa. I bought it specifically for my old place, but had moved with it because I wanted something to use temporarily while waiting to get the new one. When the new one arrived, I was too excited about the new sofa to miss the old one. The new one was bigger, could sit more people, fit my design vision, and looked awesome. The old one looked lovely in my new place, and was still very comfortable, and though I was a bit hesitant to let it go, I was confident the new one would be more comfortable and serve me much better. When we open our minds to change, sometimes we end up receiving much more than we had before. The new becomes awesome, and makes us wonder what took me so long. There are times in our life, careers or businesses that we need to let go of the old, and embrace the new.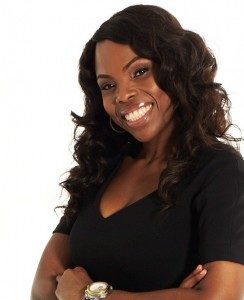 Yvonne is an Author, Inspirational Speaker, Change Consultant & John Maxwell Leadership Coach who is passionate about working with entrepreneurs, leaders and organizations to help them transition through change and achieve their goals.
You can learn more about Yvonne at: www.yvonnerukeakpoveta.com and connect with her on LinkedIn, Facebook, Twitter and Instagram.