<< Back to Calendar
Chapter Meeting - PMI Toronto's 45th Year- Origin, Volunteering, Leadership and War Stories!
Strategic Business Management skills
PMI Toronto Chapter Meetings = Excellent networking opportunities!
The Chapter Meetings provide plenty of time for networking, before and after the main presentation, so come with business cards and network with your peers!
Synopsis:
As PMI celebrates its 50th Anniversary and PMI Toronto Kicks Off our 45th year celebrations, we want everyone to come and rejoice with us. We have invited a few of our most prolific past PMI Toronto Presidents who have also had a huge impact at the Global level. They will share stories, their origin, and how they started volunteering to reach the professional heights they have achieved. This will be an incredible evening with these amazing Global Leaders in 1 room!
Biography:
Linda Vella
Linda Vella has over 25 years of experience managing projects, programs and implementing Enterprise Project Management Offices in multinational companies. She has been volunteering with PMI since 1996 initially with the Toronto Chapter where she held various roles including President. During her service on the global Board of Directors, she held the position of Chair. Following her Board terms, she participated in a number of Board sponsored committees most recently chairing the 2019 Global Board Nominating Committee. Linda frequently does speaking engagements, as well as, instructing at the University of Toronto and with a number of private organizations.
---
Lynn Shannon
Lynn Shannon, B.Ed., Dip.Sp.Ed., PMP, PBA has been a volunteer with the Project Management Institute (PMI) since 2002. She held various roles within the Toronto Chapter, including that of President. Lynn also served as Region Three Mentor and is currently on the Chapter Member Advisory Group (CMAG), an international team working with PMI Chapters around the world.
Originally trained as a teacher, Lynn is now a popular project management instructor at U of T's School of Continuing Studies. Professionally, she held senior roles within several large Canadian companies such as Sun Life, Rogers Communication, Torstar and Thompson Reuters; where she specialized in digital transformations.
---
Peter Monkhouse
Peter Monkhouse's career is built on over 35 years of project and leadership experience, in the areas of education, consulting, engineering, information technology and organizational change for multinational organizations. He is an instructor at the University of Toronto, Ryerson University, University of Calgary, and Procept. Peter is a long-serving volunteer, including President of PMI Toronto, PMI Board of Directors including Chair of the PMI Board of Directors, and PMIEF Board of Directors including Chair.
---
Michael B. Flint
Michael B. Flint is a seasoned professional working with C-Level and executive management to successfully deliver key strategic projects and programs. Recognized as a project management authority in the industry, a frequent speaker internationally and a published author. A volunteer leader with the Project Management Institute (PMI) for almost 20-years is part of the Chapter Member Advisory Group (CMAG) working with PMI staff and leaders. Michael is the Treasurer and a Director with the Canadian Association of Professional Speakers (CAPS).
---
Agenda:
5:45 pm - Registration
6:30 pm - Introduction
6:45 pm - Panel Discussion
7:45 pm - Q & A
8:15 pm - Networking
9:00 pm - Conclude​
Fees: (subject to HST)
PMI Toronto Members (login prior to registering) - $10 (All proceeds go to Social Good)
Non-Members and Guests - $15.00
Webstream Fees:
PMI Toronto Members – $10.00
Non-Members and Guests – $15.00 
PDUs: 1.5 (Strategic and Business)
Sponsor: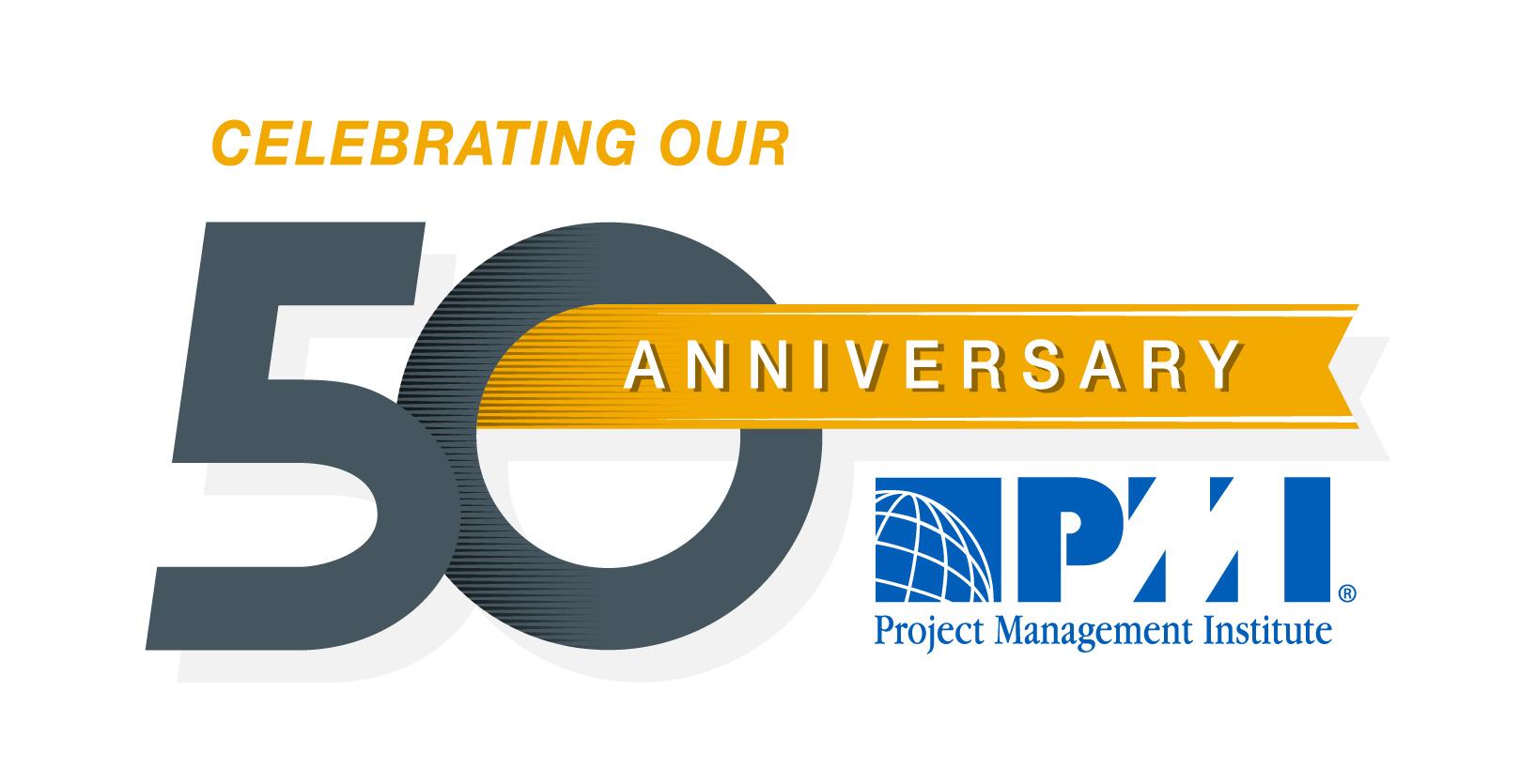 --
Cancellations must be received by 5:00 pm, 5 business days before the event and must be sent in writing by email to events@pmitoronto.ca. There will be a 20% administration fee charged for cancellations, subtracted from the refund. Cancellation/refund requests will not be accepted less than 5 business days before the event. However, substitutions are welcome. Please let us know by 12:00 noon the day before the event of the person you wish to substitute by emailing events@pmitoronto.ca.
Photography & Filming: Photographs, audio, and video are sometimes captured during PMI Toronto events. By registering, attendees hereby grant PMI Toronto and its representatives permission to photograph and/or record them at events, and distribute (both now and in the future) the attendee's image or voice in photographs, social media, videotapes, electronic reproductions, and audiotapes of such events and activities.
It is no longer possible to register for this event