<< Back to Calendar
Microsoft Lunch and Learn, Construction Community event: Expanding Partner Relationships for Project Excellence
Strategic Business Management skills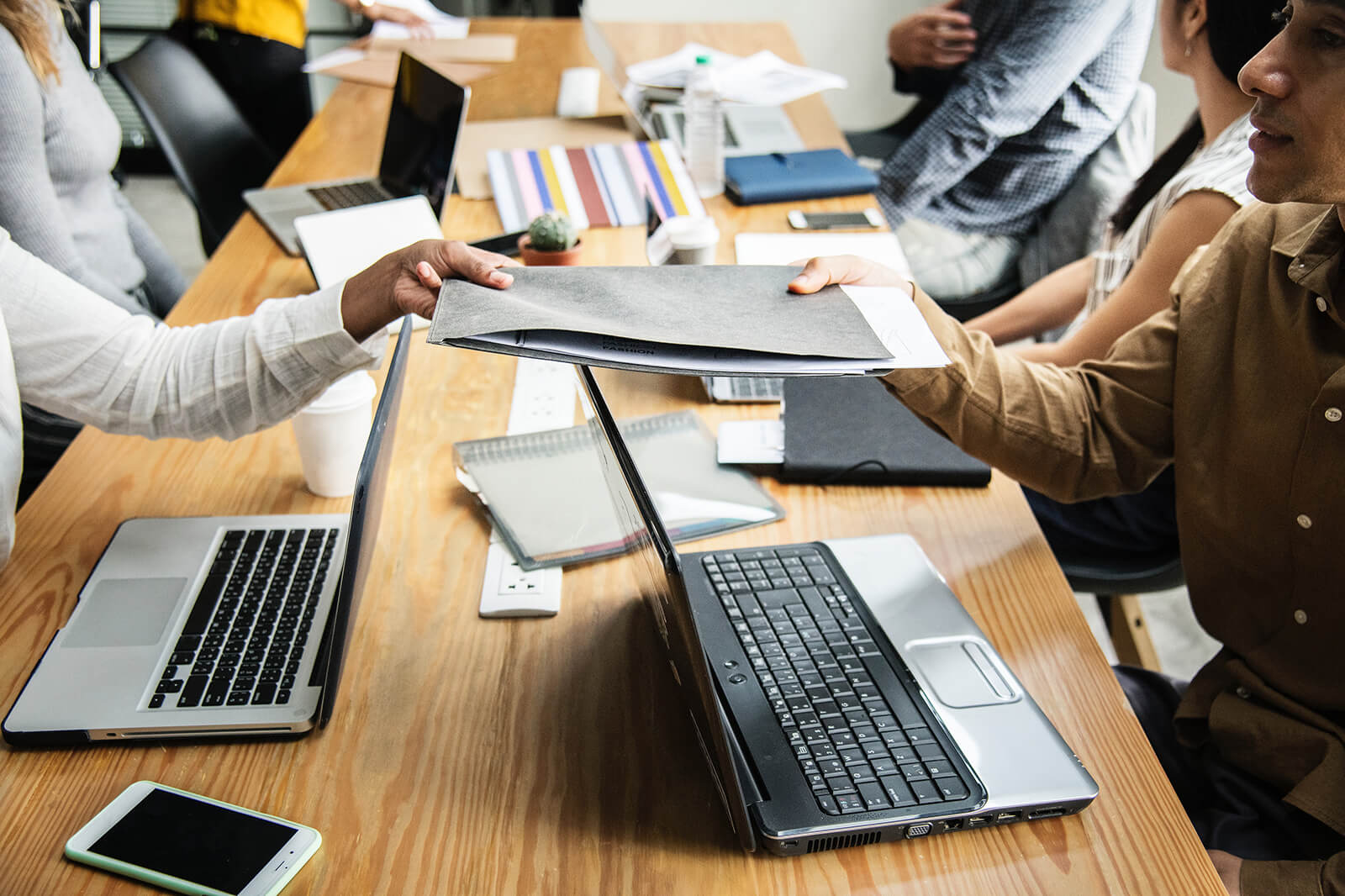 Synopsis
While the construction industry is not new to engaging into partnerships, they are lagging on digitization and thus not yet actively participating in digital partnerships. Digital technologies connect all stakeholders of the project in real-time, allowing them to see the progress at every stage ensuring the project gets completed in the given deadline. But technologies only can't replace proven benefits of true partnerships when the partners are working together towards a common goal. When collaboration is strong, team members pool their resources and knowledge and prioritize on meeting shared goals. They also share and contribute their knowledge and expertise in different areas. One of the most important emerging areas lately became data science. Where cloud, for example, connects every stakeholder, regardless of their geography, and centralizes the communication, data science makes it possible to process vast volumes of data and make it work harder for every stakeholder in as close to real-time as possible. This combined expertise and technology results in better quality buildings and infrastructure for clients and end users.
Fees 
(Subject to HST)
PMI Toronto Members (login prior to registering) - $5.00
Non-Members and Guests - $20.00
PDUs
1.0 (Strategic)
Speakers
Vladimir Urbanovich, CEO at Audiit Business Solutions Corp.
Tara Donnelly, Client Executive for Audit Business Solutions Corp. 
---
Cancellation and Refund Policy
Cancellations must be sent in writing by email to info@pmitoronto.ca. Please see the PMI Toronto Courses Cancellation and Refund Policy for further information.

Photography and Filming Policy
Photographs, audio, and video are sometimes captured during PMI Toronto events. By registering, attendees hereby grant permission to photograph and record them at events, and distribute (both now and in the future) the attendee's image or voice in photographs, social media, videotapes, electronic reproductions, and audiotapes of such events and activities.
It is no longer possible to register for this event